Sealing a fine display with an equally fine goal, Anthony Martial was back to his best against Middlesbrough on New Year's Eve.
After being in and out of the Manchester United first team so far this season, the young France international would have understandably felt his performance in the 2-1 win merited his inclusion in the Red Devils following fixture – against West Ham on January 2nd.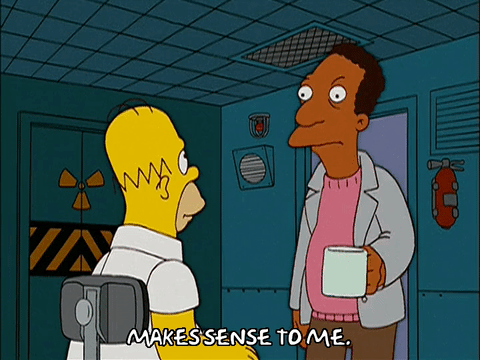 But despite his previous exploits, Martial found himself back on the bench for that game, which United ultimately won 2-0. The 21-year-old then found himself back in the team for the following encounter, a convincing 4-0 win over Reading in the third round of the FA Cup on Saturday.
Now, as reported by the ?Metro, we can reveal the reasoning behind Jose Mourinho's treatment of Martial over the festive period and beyond.  
?The Manchester United manager has revealed he came to an agreement with Anthony Martial to manage the forward's playing time over the aforementioned period.
'He played very well against Middlesbrough," admitted Mourinho. "But because he was not playing for a long time, he and myself felt that 48 hours later against West Ham it was better for him not to start."
Then, speaking about the Reading game in particular, Mourinho concluded as follows.
''Today, he was fresh, and again, very objective. Playing against [Chris] Gunter, who is a very good right-back, and he performed very well again."
Perhaps the tide is turning for Martial, who will now expect to play a far more significant part in United's second half of the season than he did the first.